Mercedes-Benz Reliability

Critics Agree
While Mercedes-Benz owners are familiar with the legendary reliability that comes with owning a Mercedes-Benz vehicle, critics also agree. The editors at Cars.com have chosen the Mercedes-Benz S-Class as Luxury Car of the Year: 2019.
"Luxury cars are expected to have it all — comfort, technology, amenities and performance — and the S-Class is well-rounded indeed. But the luxury, from the quietness of its cabin and the look and feel of its surfaces and controls to surprisingly gratifying extras like heated armrests, makes driving or riding in an S-Class a singularly upscale experience. The S-Class is our pick as the benchmark for luxury in an automobile." — Cars.com
In the 2019 J.D. Power U.S. Vehicle Dependability Study (VDS), Mercedes-Benz was ranked higher than the industry average in terms of dependability. This rank outperformed other luxury competitors such as Lincoln, Cadillac, Jaguar, Acura, Volvo, and Land Rover. Mercedes-Benz vehicles continue to set the highest standard for quality and durability.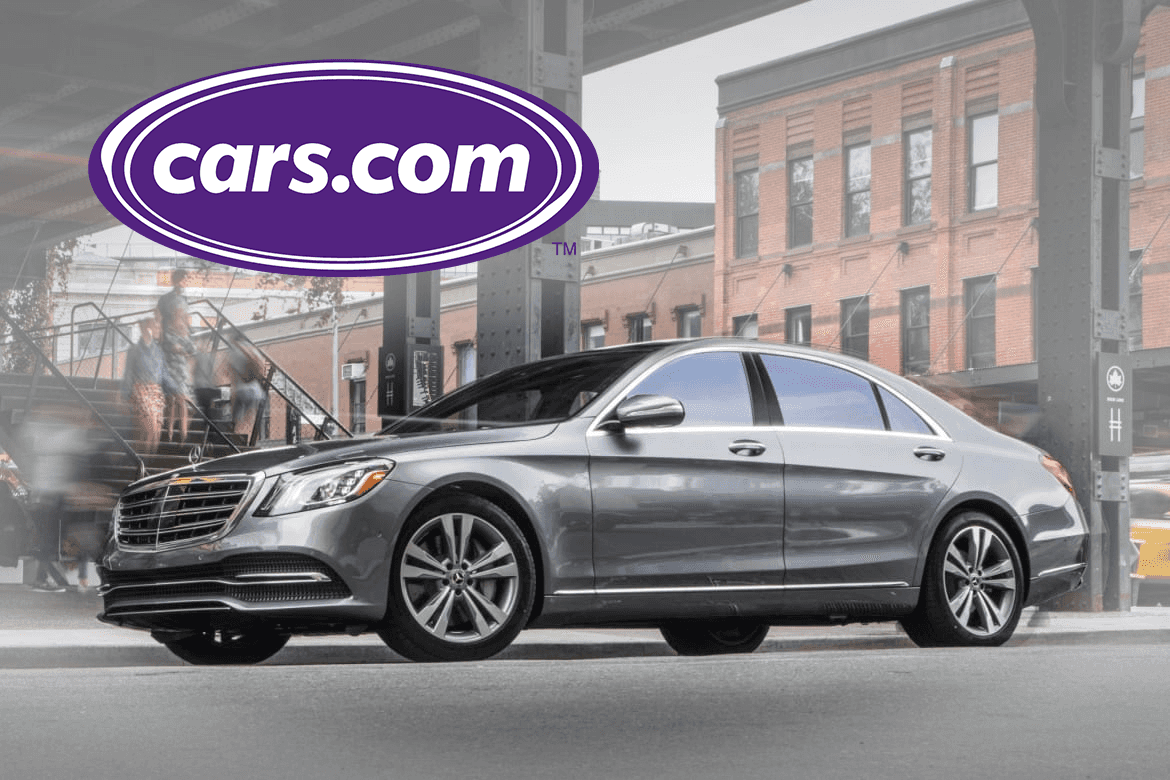 Mercedes-Benz Classic High Mileage Award
Mercedes-Benz vehicles are some of the longest lasting, most reliable vehicles on the road. The Mercedes-Benz Classic High Mileage Award is presented to owners of Mercedes-Benz vehicles that have reached one of five mileage milestones, beginning at 155,000 miles. First introduced in the 1960s, Mercedes-Benz is proud to have awarded drivers that have surpassed the 1,000,000 mile milestone.
Reliability Comes Standard
With a reputation built on quality, Mercedes-Benz vehicles are backed by impressive warranty coverage. Every new Mercedes-Benz comes with a four-year/50,000 mile New Vehicle Limited Warranty. Mercedes-Benz Certified Pre-Owned vehicles include a standard MBCPO 1 Year Limited Warranty with unlimited mileage. Experience unmatched Mercedes-Benz reliability with the freedom to drive as much as you want.
What determines vehicle reliability?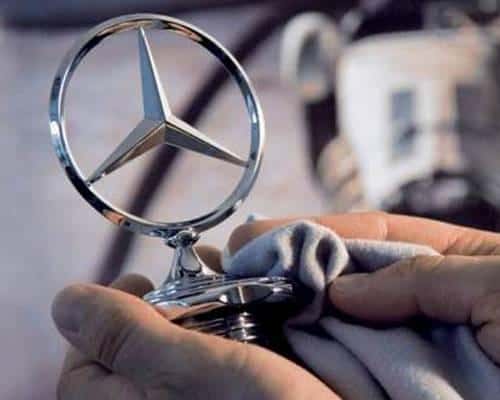 The term "reliability" is often a very broad concept when it relates to a vehicle. Consumer Reports magazine measures vehicle reliability in their annual customer survey. The 17 components measured include, engine major, engine minor, engine cooling, transmission major, transmission minor, drive system, fuel system/emissions, electrical system, climate system, suspension/steering, brakes, exhaust, paint/trim/rust, body integrity, body hardware, power equipment and accessories, and audio system. Each of these areas contribute to the overall reliability ratings for vehicles.