Mercedes-Benz Reliability
---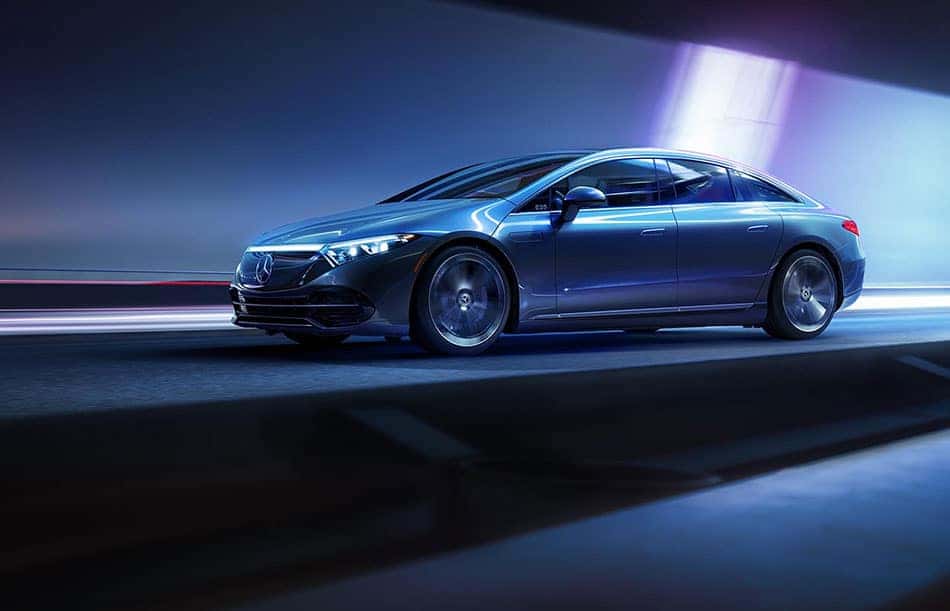 Critics Agree
Mercedes-Benz owners already know about the high level of quality and reliability you get from a Mercedes-Benz vehicle, but they're not the only ones – the critics agree. In fact, a jury of 102 automotive journalists from 33 countries awarded the EQS Luxury Car of the Year, a part of the 2022 World Car Awards. The press release added:
"This is the fifth World Luxury Car win for Mercedes-Benz and the second consecutive year for such a win. The Mercedes-Benz S-Class won the honours last year while the Mercedes-Benz E-Class won the award in 2017. In 2015, it was the Mercedes-Benz S-Coupe and in 2014 it was the Mercedes-Benz S-Class."
Every year, the editors at Car & Driver compile their Editors' Choice Awards list, picking out the best in all different categories of vehicles. A whopping 9 different Mercedes-Benz models made the 2022 list, an impressive showing, but not a surprise to Mercedes owners.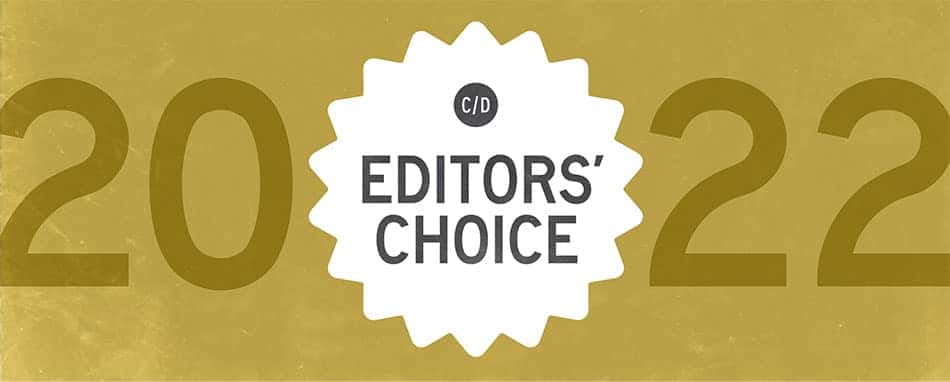 Mercedes-Benz Classic High Mileage Award
Mercedes-Benz vehicles are some of the longest lasting, most reliable vehicles on the road. The Mercedes-Benz Classic High Mileage Award is presented to owners of Mercedes-Benz vehicles that have reached one of five mileage milestones, beginning at 155,000 miles. First introduced in the 1960s, Mercedes-Benz is proud to have awarded drivers that have surpassed the 1,000,000 mile milestone.
Reliability Comes Standard
With a reputation built on quality, Mercedes-Benz vehicles are backed by impressive warranty coverage. Every new Mercedes-Benz comes with a four-year/50,000 mile New Vehicle Limited Warranty. Mercedes-Benz Certified Pre-Owned vehicles include a standard MBCPO 1 Year Limited Warranty with unlimited mileage. Experience unmatched Mercedes-Benz reliability with the freedom to drive as much as you want.
What determines vehicle reliability?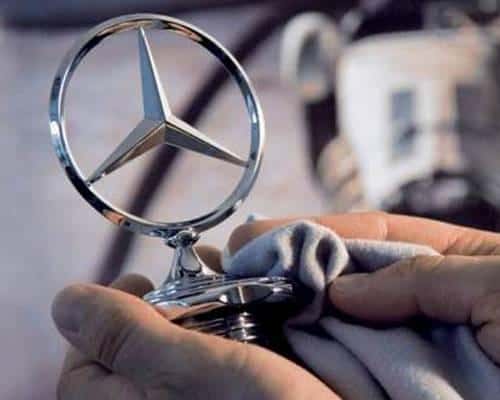 The term "reliability" is often a very broad concept when it relates to a vehicle. Consumer Reports magazine measures vehicle reliability in their annual customer survey. The 17 components measured include, engine major, engine minor, engine cooling, transmission major, transmission minor, drive system, fuel system/emissions, electrical system, climate system, suspension/steering, brakes, exhaust, paint/trim/rust, body integrity, body hardware, power equipment and accessories, and audio system. Each of these areas contribute to the overall reliability ratings for vehicles.