Genuine Mercedes-Benz
Parts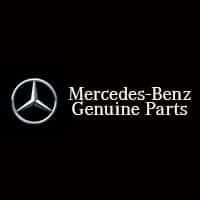 Genuine Mercedes-Benz Parts fit your vehicle like no others can. They're engineered specifically to function with their fellow parts and systems, and they're constructed from the finest materials available. They're also subjected to rigorous testing, which means each part comes fully certified. In the end, you can be sure that your vehicle will perform up to its potential, mile after mile.
Mercedes-Benz Genuine Remanufactured Parts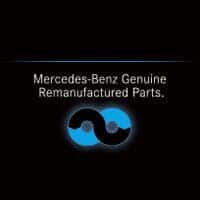 Genuine Remanufactured Parts are guaranteed to meet the same high standards for quality and reliability, but with a price that's easier on the wallet. Using remanufactured parts for repair and replacement will help maintain your vehicle's performance while reducing environmental impact.
Mercedes-Benz
StarParts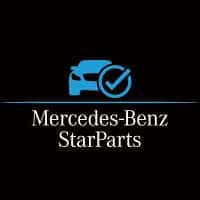 To get the most out of your Mercedes-Benz, it's important to care for it properly. Incorporated into your regular maintenance routine, Mercedes-Benz StarParts can help keep your vehicle in top shape. They're authentic, competitively priced, and designed specifically for Mercedes-Benz vehicles that are five years and older.