Mercedes-Benz S-Class Interior

Mercedes-Benz S-Class Interior at Mercedes-Benz of Akron
The Mercedes-Benz S-Class is setting the standard for all sedans. It has sophisticated styling, high quality materials and an incredibly quiet cabin. It has a long list of standard features, plus it has plenty of leg and headroom in all of its models. The infotainment system has cutting-edge technologies and is easy to use. The Mercedes-Benz S-Class is arguably the world's best-selling luxury sedan.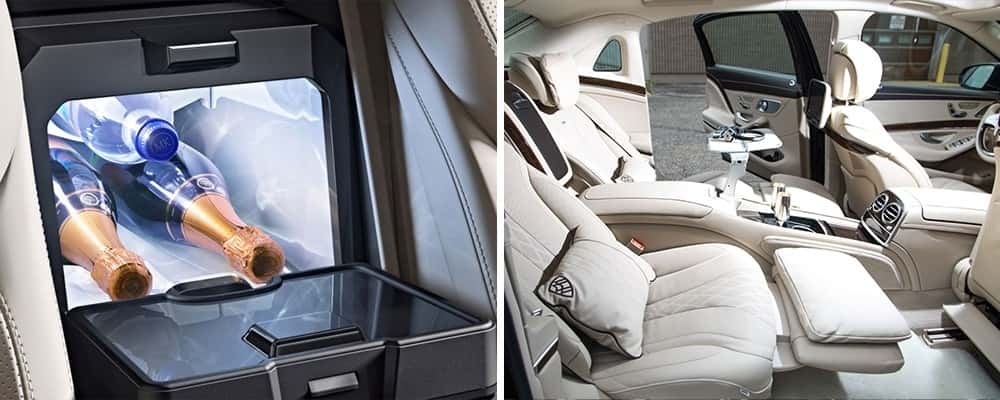 S Class Seating
The S-Class sedan seats five and the S-Class coupe seats four. There are many packages to choose from to upgrade the interior. Some packages include heated armrests, heated steering wheel and massaging and ventilated seats for drivers and passengers. An Executive Rear Seat Package PLUS will give your passengers the ultimate driving experience. Features include 4-place seating with dual power rear seats,folding tables for rear seats and heated and cooled rear cupholders. To enhance your own driving experience the Premium Package includes active multicontour front seats with massage, hands-free access, power rear-side window sunblinds, keyless-go and much more.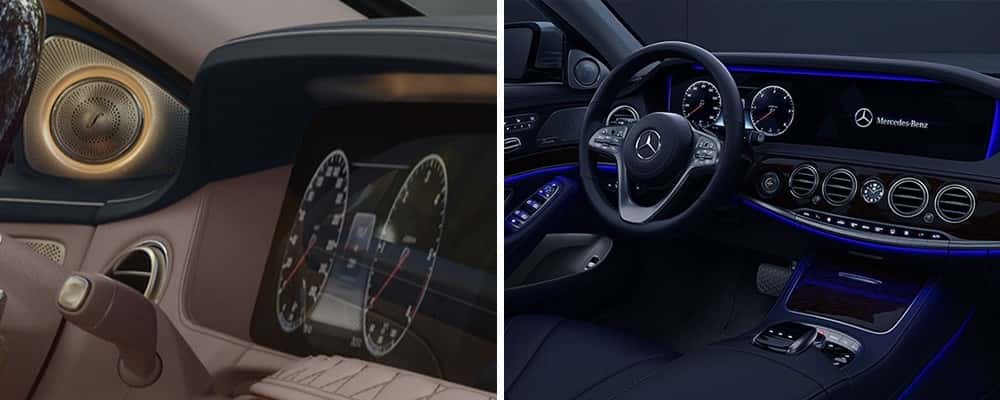 S Class Interior Features
A feature that stands out the most in the S Class is the Panoramic Panel. The dual 12.3-inch widescreens deliver instant clarity while relaying driver information and entertainment. The touch control buttons on the steering wheel means "all thumbs" access. The steering wheel has two smartphone-like pads that gives you access to nearly all of the car's features. Scroll, swipe and select from the central screen with your right thumb and the screen between the gauges with your left. Light bulbs are a thing of the past. The S Class is the first car with 100% LED lighting. From LED headlamps to 64 ambient cabin lighting options, the Ultra Wide Beam technology is taking innovation to new heights.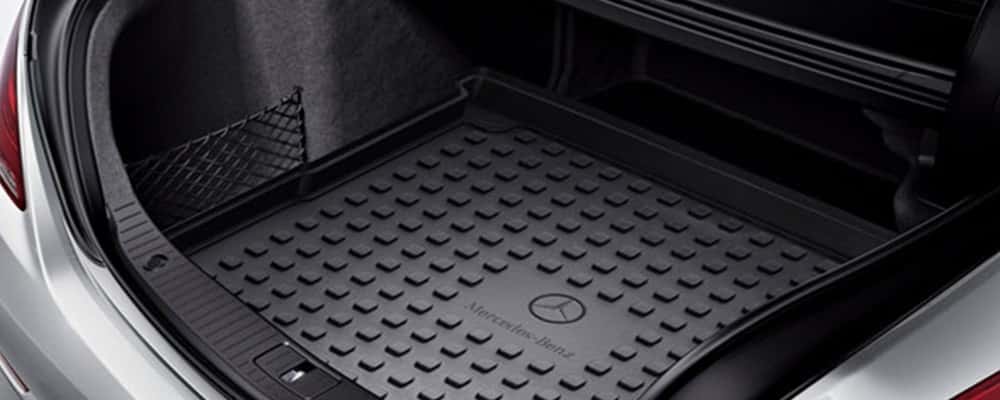 S Class Cargo Space
The S-Class sedan has a significantly large trunk at 16.3 cubic feet which is a competitive size for its class. The Coupe's trunk is a little bit smaller at 10.4 cubic feet. There's a plethora of accessories to help you make the most of your cargo space. Some accessories include cargo area tray, flexible cargo stabilizer, coat hanger, folding table and universal hook.